Getting talent management right is far from easy. A dizzying array of tools, models, strategies and methods now exist to help organizations manage and deploy their talent. Some of the most important models and strategies proposed by leading talent management contributors include; McKinsey and Co., Jeffrey Bradach, Jeffrey Pfeffer, Tom Peters, Robert Goffee and Gareth Jones and Wendy Hirsh and William Rothwell.
Talent Management is simply The identification, development, engagement, retention and deployment of talented employees.
Effective talent management has become a business make or break issue. In a knowledge based economy, placing employees with the right skills and abilities into key roles at the right time generates crucial competitive advantage. Many organizations are now realizing that attracting, identifying, growing and retaining their management and leadership talent is an important business priority.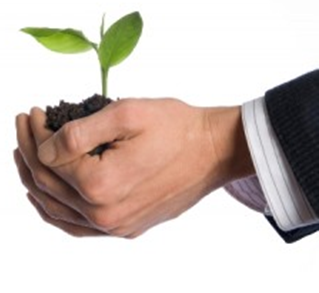 Old reality
People need companies
Machines, capital and geography provide competitive advantage
Better talent makes some difference
Employees are loyal to their employer and jobs are secure
New reality
Companies need people
Talented people, ideas and intellectual capital provide competitive advantage
Better talent makes a big difference
Employees are mobile, self-loyal and commitment is short term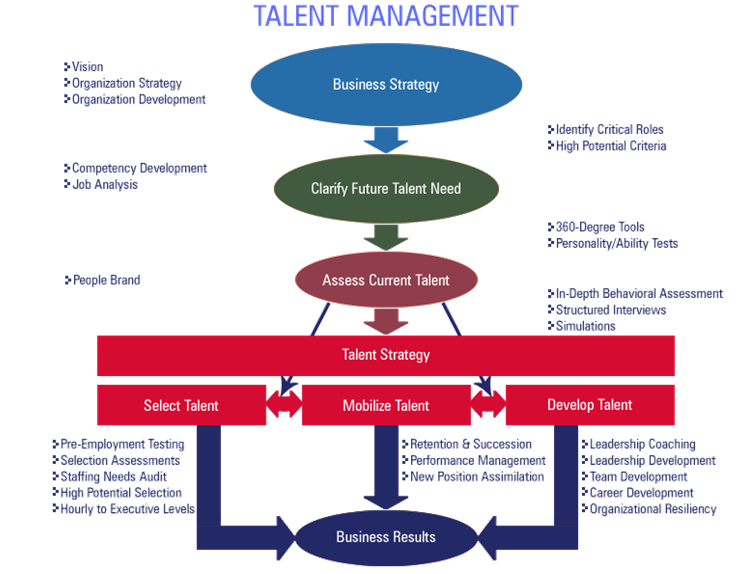 Success Story helps Organizations across the globe in their Talent Management needs such:
Engagement Assessments
Engagement Assessments
Developing an Employee Retention policy
Investing in the Growth of your Talent (Training & Development)
Providing Career Development Opportunities for your Talent
Creating a Vertical & Horizontal Alignment in your Organization
Employee Engagement
Leadership Styles best suited to Employee Engagement
Accountability
Communication Styles for Best Engagement Results
Training and Developing your Talent
Evaluating and Recognizing Performance
Linking Talent Strategy to Business Needs
Recruiting and Bn-Boarding
Recognizing and Rewarding Performance
Developing & Growing Leaders
Learning & Organizational Development
Engaging and Connecting
Creating a Talent Culture
Responding to Generational Shift
Checklist for Attracting and Retaining Generation Y
How to motivate and inspire Generation Y
"We look forward to serving your organization and exceeding your expectations"