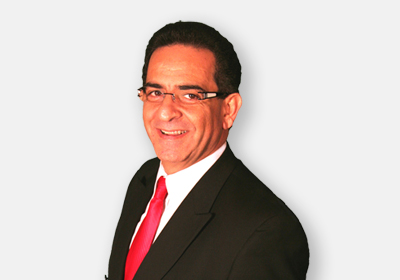 Dr. Nader's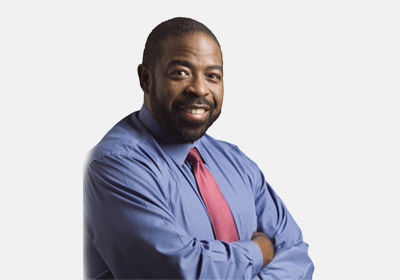 Les Brown
How would it feel to have your best year ever?
Are you doing your best .. why not?
What would happen if you did?
What would happen if you spent six months working on you?
What would change if you decided to be all that you can be?
This is not a rehearsal .. what are you waiting for?
MAKE THE DECISION NOW and SAY:
YES! - I am ready to bet on myself and become all that I can be! I would like to invest in me and work with you to:
Uncover my purpose and pin point what it is I really want
Examine why I'm procrastinating
Understand what is holding me back and what I'm afraid of
Find out how to change from the inside out to make my dreams a reality
Learn strategies to keep moving forward towards my dreams
Total investment for enrollment is only $997
Here is what you will receive:
6 Month Program to ensure Learning, Application and Habituation of proven success principles .
12 Modules (Success Building Principles) – Please see below for details .
All Calls are Recorded and available for your convenient listening .
Full Written Curriculum .
Les Brown Video Series (6) – Available ONLY through this Empowerment Mentoring Program .
Les Brown Worksheets .
Q & A Calls .
2 Hour Call Every Two Weeks .
Hot Seat and Mastermind Calls .
Email Your Questions to receive personalized attention for your specific needs .
Please Click Here to Begin Your Journey to Winning
Imagine living in the back seat of an old beat up Ford for almost a year and within 6 years being chauffeured in the back of your own Rolls Royce, that's my true story. Through this personal transformation, I realized that anyone with the right mindset has the potential for amazing success.
It's a fact that no one ever reaches their true potential — the REAL greatness within themselves — without a MENTOR. The fact is, you can't see the picture when you're the one inside the frame! If we need coaches in sporting events — isn't it more important that we have a coach in this thing called LIFE?
As an Empowerment Mentoring Coach, I can offer you workshops, seminars, keynote speaking, and coaching, aiding your personal and professional growth through study and practical application of the Empowerment Mentoring proven methods. Working together, I will move you and/or your team or organization in the desired direction to reach your goals.
My systematic and goal-oriented outlook on life and my passion for helping others reach their goals led me to join the Empowerment Mentoring Team. Prior to joining the team, I have assisted corporate leaders and thousands of people worldwide in discovering a richer life in every aspect and achieving success professionally, financially, spiritually, physically and in your relationships. As an entrepreneur, and a business empowerment coach, I have successfully helped corporations and leaders all over the world in increasing sales, reducing cost, and creating a WINNING corporate culture. I hold a Bachelor of Science Degree in Engineering from the University of Central Florida AND am a proud husband and father.
I have helped transform corporations and individuals through my unique and powerful Programs, Seminars, Workshops, Business Consulting and my signature Always Rich Optimization Systems. My teachings aren't just about money; they are about life and its purpose. I have discovered that we ALL are always rich regardless of circumstances and I will show you how to achieve this Always Rich Mindset for yourself.
It is not always easy juggling the list of daily responsibilities effectively. This is why you must have a structured and practical plan in place to avoid becoming overwhelmed and over stressed. I have personally used these tools to enhance my own productivity, development and decision-making skills to create a more balanced and abundant lifestyle. I have been studying and personally implementing the philosophies behind personal GROWTH and the role emotions and vision play in leadership for the last 29 years.
I am looking forward to assisting you on your journey to becoming a Winner.
To your Success,
Dr. Nader
"We look forward to serving your organization and exceeding your expectations"