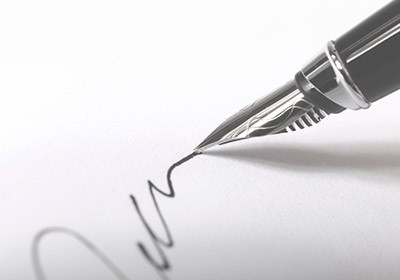 Challenges the company had
The company relied excessively on the efforts of two founders for management expertise as it experienced limited growth
Employees were scattered Internationally and some language barriers were present. The board of directors had a clear picture of the future of the company but did not know how to create a reality from the image in their minds.
Results and Goals the company was hoping to achieve
Grow revenue by 200% and increase the number of developers by 100%
Create higher managerial accountability
Create proactive engagement from employees who were used to "project-oriented" functionality and did not think in strategic collective terms
Be able to provide IT services faster, better and more cost effectively
Engage fortune 500 companies to become clients
Create 14 millionaires from the employee base and generate $1 Billion in revenue by the end of 2014
Engage individual contributors into a collaborative functional group
How ARMO dealt with challenges
The three phases of ARMO Transformations were applied and were customized to this company in the following way:
Began individual coaching with founder of company
Traveled to Silicon Valley for a hands on workshop with leaders and key employees
Scheduled weekly coaching calls through webinars with international team
Helped create a Purpose-Vision-Goal statement
Shared specific tools to create harmony and single-mindedness amongst the internationally disbursed team
Helped create an environment where employees became more proactive in company growth
The success client enjoyed from ARMO application
Revenue has increased by an average of 274% three years in a row. Received a Fortune 5000 award as one of fastest growing companies.
Teamwork became a standard part of the company culture
They have developed some of the most innovative software for some of the largest companies in the world
They have increased the number of developers from about 48 to well over 200
The goals of creating 14 millionaires and $1 Billion in revenue by the end of 2014 is well on target
Efficiency within the team and amongst other departments have significantly increased
Company continuously delivers IT services faster, better and more cost effectively
Client is continuously seeking higher levels of coaching with the ARMO team. Revisiting goals, Assessing results and setting bigger and loftier goals. Coaching has become an ongoing way of life for this client.
"We look forward to serving your organization and exceeding your expectations"